Wall Practice
Queen's University Belfast Caving Club
May 2018
The below images were taken during wall practice on the 16th May 2018 for no other reason than for a bit of craic, and maybe for use as promotional material in the near future.

I will admit, these are not my most favourite images in the world, but everyone has to at least start somewhere with the camera.

Pictures taken using a Canon 400D.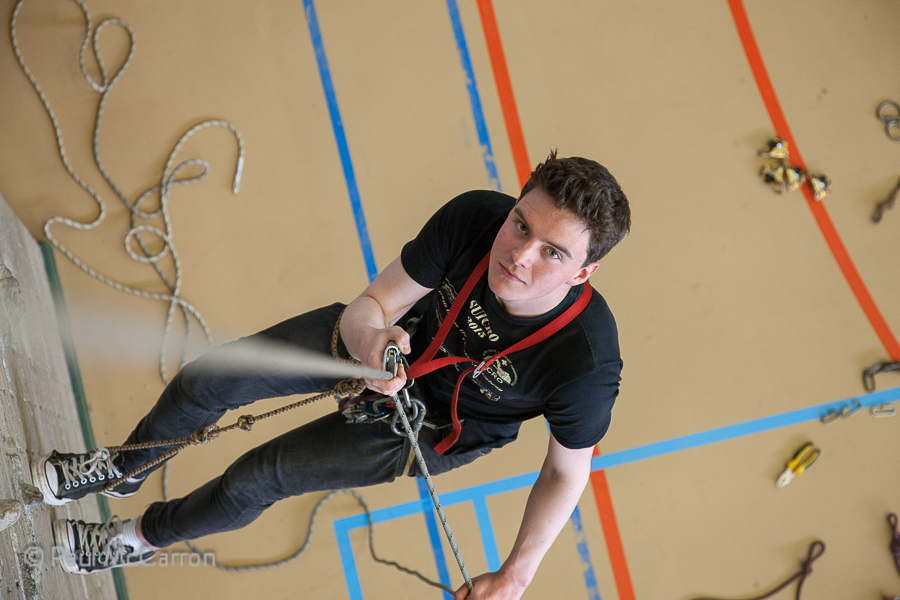 David Hatton Stylishly Ascending