Project Portfolio
Feel free to have a look at some of the project's I've recently undertaken.
Don't worry, there are more in the pipeline.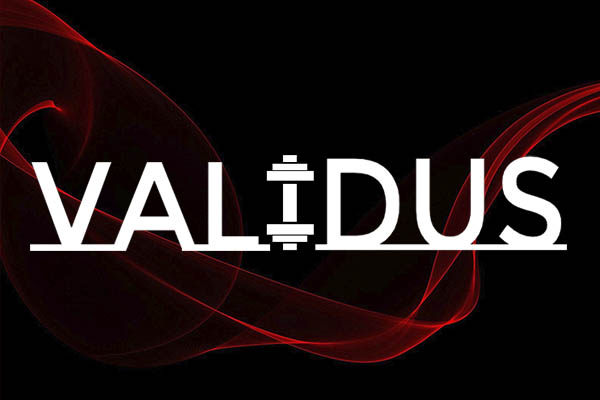 Validus
A University Based Project
As part of our Engineering Entrepreurship Module, we designed and created a product that can monitor a users form in real-time as they carry out a free-weight exercise such as squatting or deadlifting.

Click to Read More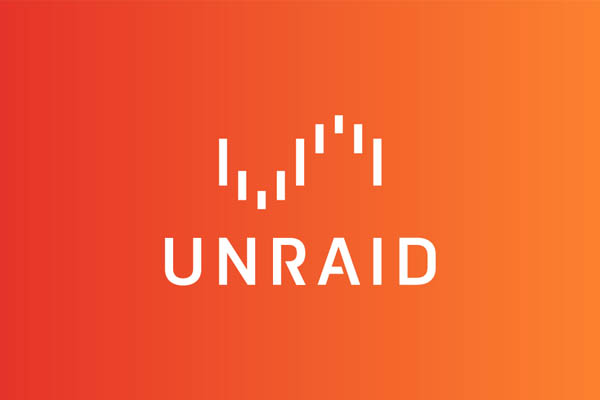 Home Server Build
Blog Post
After many years of planning and testing, I finally have put together a Home Server with a wide range of uses. This blog post goes into detail on the decisions and thought process part selection and choosing the software to run.

Click to Read More